This group was started in the Fall of 2020 to engage members of our congregation as we work on the goal of the Northern Illinois Conference To Live Out the Conviction that Racism is Incompatible with Christian Teaching.
Upcoming Events:
Keep the Dream Alive – CELEBRATING THE 60TH ANNIVERSARY OF THE MARCH ON WASHINGTON To commemorate the March on Washington, the Anti-Racism Task Force of the Northern Illinois Conference UMC is organizing two back-to-back events in Chicago. Our purpose is to continue to work towards a more equitable society for all and to live out our conviction that "racism is incompatible with Christian teaching." Sign up HERE.
KEEP THE DREAM ALIVE – Sunday, August 27, 2023
Light Lunch, 1:00 at First UMC- Chicago
Worship Service, 1:30 at First UMC- Chicago
March & Rally, 2:30 at Daley Plaza, Chicago
Focus 1: Education for ourselves, our church, and our community- through book/film discussions and guest speakers.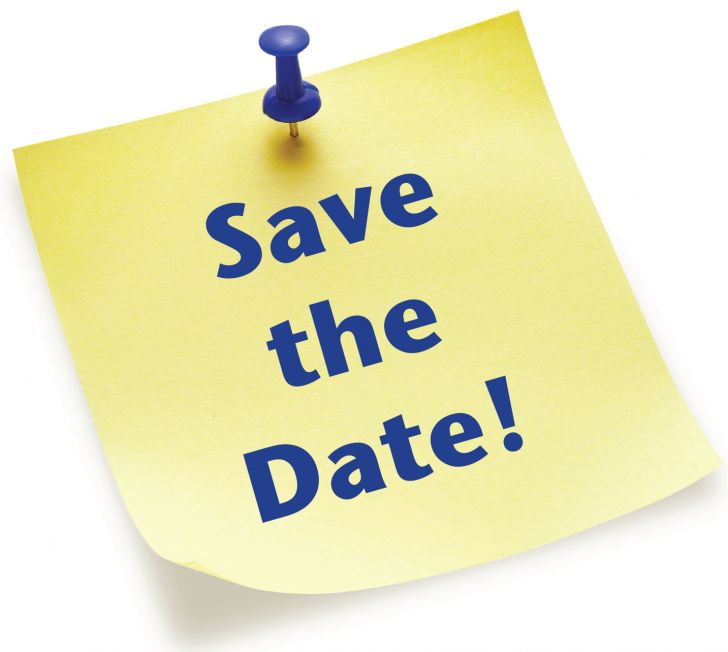 Upcoming Film Discussion/Dinner: Thursday, Sptember 21, 2023, 6:00-8:00 pm – The Long Shadow, a Frances Causey Film. Held at First United Methodist Church, 232 S York St, Elmhurst. Check back in August for sign-up and click here to watch a trailer of the movie.
Focus 2: Outreach Events: Annual Juneteenth Commemorations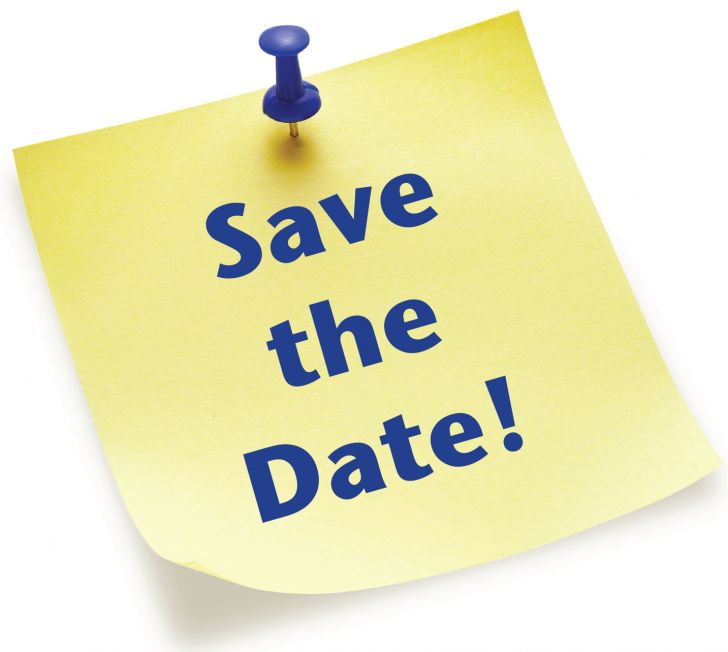 Save the date for our next Juneteenth Event on Sunday, June 22, 2024